music | shop | video | pics | start | lyrics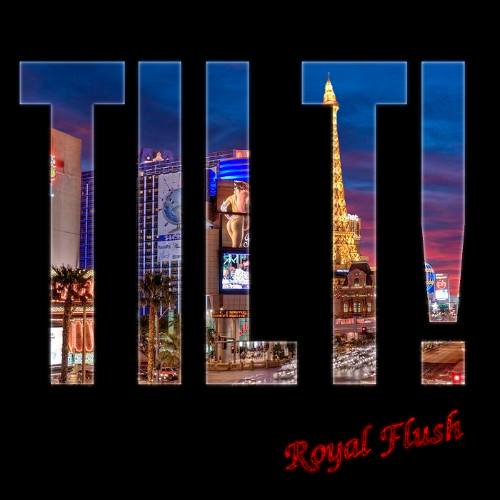 Royal Flush was recorded from 30th May to 30th Oct. 2015.
Produced by O-Ace.
Recorded in Dr. O's Studio North, Sindelfingen.
All music & lyrics by TILT! c 2015!
All rhythm guitars and basses by B-Ace, except "Jackpot" by O-Ace.
All lyrics by O-Ace, except "Another Task" by M-Ace.
Thanks to all who made this possible, especially M-Anu for the awesome voice on "Bull Fight".

;